[For more information on the Psycholigcal Sciences Graduate Program at UC Merced please visit the Psychological Sciences website]
Overview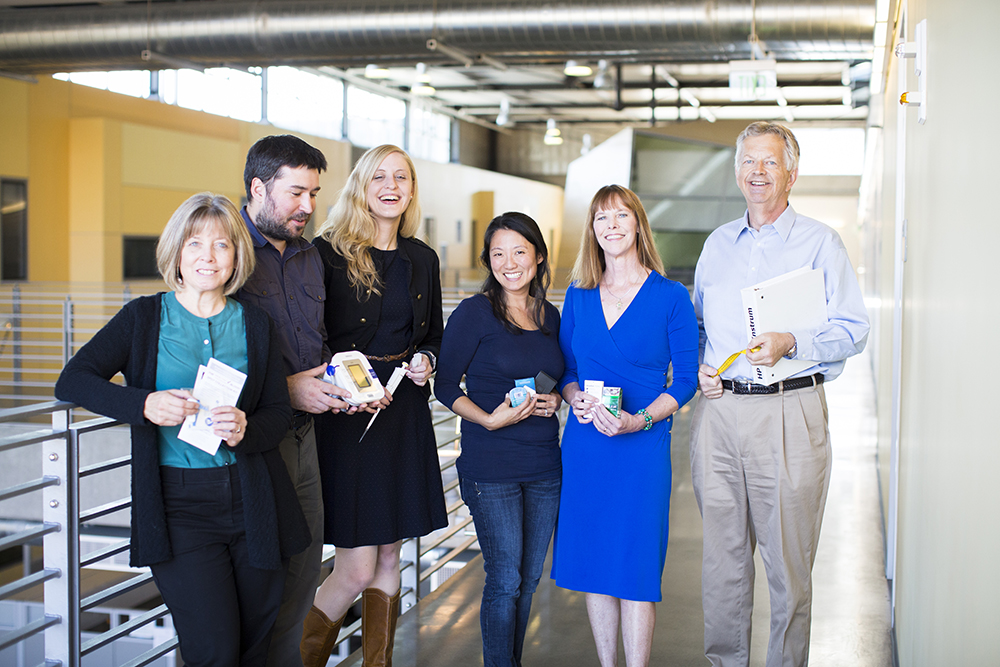 Psychological Sciences cover a broad array of approaches to the study of both basic and applied problems. Psychological Sciences at UC Merced focuses on three of those approaches—Developmental Psychology, Health Psychology, and Quantitative Psychology–culminating in the Doctor of Philosophy degree in Psychological Sciences. Training begins with five core courses, two in statistics, one in methodology and two in a year-long professional seminar designed to introduce students to the field. Along the way to degree completion, the student will complete at least seven additional courses, an empirical pre-candidacy project (by end of second year), a candidacy portfolio (by end of third year), and a dissertation. Students entering the program with a bachelor's degree are expected to complete the doctoral degree in five years on average. Students entering with prior graduate coursework may take less time. We do not admit students unless we expect to support them with teaching or research assistantships while they are in the program, contingent on acceptable progress.
The graduate program in Psychological Sciences accepts and trains students who wish to pursue careers in research. We do not offer training in clinical psychology or related fields like counseling or school psychology. Graduates of the Psychological Sciences doctoral program will find a wide variety of careers and ongoing study opportunities. Settings will include academia and other university research positions, federal and state government research positions, school systems, hospitals and other medical settings, and private sector employers. Many graduates may pursue postdoctoral fellowships to help prepare them further for employment.
Program Learning Outcomes
Core Knowledge: Graduate students will demonstrate advanced knowledge in a specialized area of Psychological Sciences of their choosing.
Statistics and Methods: Graduate students will demonstrate skills in the use of basic data gathering methods and statistical techniques used for typical analyses in conducting research in the Psychological Sciences.
Pedagogy: Graduate students will participate in classroom pedagogy used in undergraduate education.
Writing: Graduate students will produce written communications of the quality and in the style expected in Psychological Science.
Professionalism: Graduate students know and participate in the intellectual and organizational aspects of the profession of psychology.
Independent Research: Graduate students will conduct independent research resulting in an original contribution to knowledge in Psychological Sciences, including all steps from generating an original question to writing a manuscript describing all aspects of the study.
Last Updated: June 2016