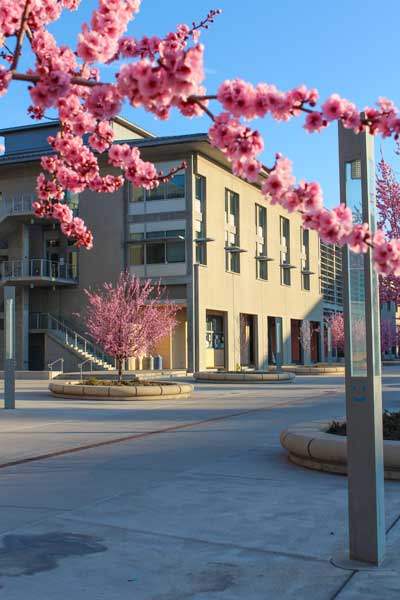 Many of the SSHA departments utilize generic email addresses to ensure requests are handled in a timely manner. Each email address listed has at least two or more staff members who monitor it regularly. This allows for continuous coverage when staff are unavailable due to vacation, illness, training or conferences. When submitting requests, please refer to the below email addresses.
General Contact Information
Main Phone: 209-228-7742
Last Updated: September 2021
Questions: Please contact Christine Howe.