Letter From the Dean of the School of Social Sciences, Humanities and Arts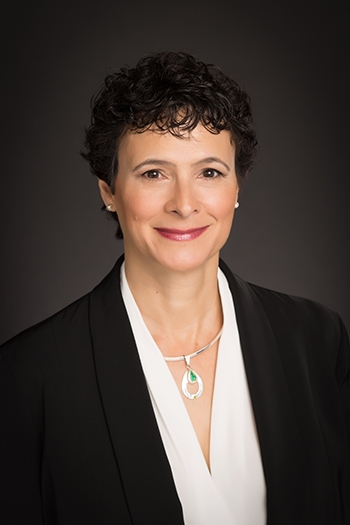 Dear Students:
Welcome to the School of Social Sciences, Humanities and Arts at the University of California, Merced! Here, we explore the current and historical dimensions of human existence, from the concepts of citizenship and community to artistic and literary expression, diverse global and local institutions and cultures, the acquisition and the functions of language, the nature of the mind, the principles of economics and management, and the improvement of public health.
This means the fields of study in SSHA help us understand the world and our place in it. They also teach us to write convincingly about our ideas and to engage in respectful, thoughtful dialog with those who might disagree with those ideas. In so doing, they offer us the tools that are essential for promoting, maintaining and improving our society.
Students in SSHA may choose from a broad selection of majors and minors, most of them with a strong interdisciplinary bent that reflects our recognition that while disciplines provide unique research methodologies for analysis, the systems of knowledge they represent are always interrelated.
The sheer joy of discovering these connections will inspire you to seek more and help you to become a lifelong learner.
Citizenship skills and a passion for learning are important, to be sure, but where can you find a job with a degree outside of the science, technology, engineering and math (STEM) fields? The answer is: almost anywhere.
Just think: The application of technology has uniquely human dimensions; businesses need to understand and communicate linguistically and visually with clients who often come from a variety of ethnic, racial or gender groups and/or speak different languages; business, policy and public health strategies also benefit from awareness of historical trends and political institutions; industry spokespeople might just be former drama majors; and so forth.
We look forward to exploring the human dimensions of the world with you and engaging you in our many research opportunities.
Sincerely,
Jill Robbins
Dean, School of Social Sciences, Humanities and Arts
For more information on the dean, check out this article.
Last Updated: January 2018
Questions: Please contact Christine Howe.