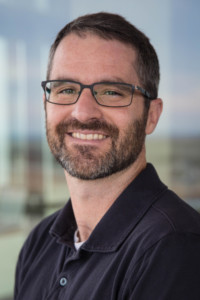 Assistant Professor of Economics
Dr. Greg Wright is Assistant Professor of Economics and is a research affiliate at CESifo. He obtained his BA in Physics from the University of California, Berkeley and his PhD in Economics from the University of California, Davis. Prior to joining UC Merced he was Assistant Professor at the University of Essex.
His research program spans topics in international trade, immigration and technological change, primarily focusing on the labor market impacts of each. Some of his recent published work jointly explores the margins of relative demand for low-skill immigrants, offshore workers, and native-born workers. Other recent work explores the effects of firm investments in Information and Communication Technologies on the wage distribution. He work has appeared in the American Economic Review, the American Economic Journal: Applied Economics, the American Economic Journal: Economic Policy, and the Journal of International Economics.