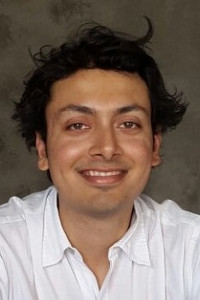 Assistant Professor of Political Science
Aditya Dasgupta is an Assistant Professor of Political Science. He received his PhD in political science from Harvard University and was previously a postdoctoral fellow at Stanford University before joining the University of California, Merced.
Dr. Dasgupta's main research areas are comparative politics and political economy. He is currently working on a book project which examines how established political parties collapse, highlighting the importance of changes in the electorate stemming from technological and structural economic change and the organizational capacity of political parties to adapt to these changes. An article based on this research is forthcoming in the American Political Science Review. His wider research interests include understanding how organizations, whether parties, bureaucracy, or village communities, succeed or fail.
Website: www.aditya-dasgupta.com