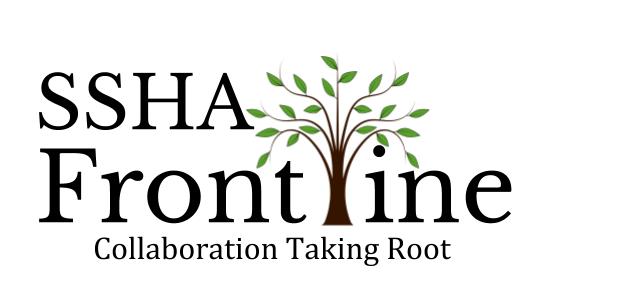 What is Frontline?
Frontline is an avenue for the SSHA students to gain experience in SSHA academic and professional fields, advocate for all SSHA students at UC Merced, and provide connections to the companies, non-profit organizations, and community members to enhance education. The purpose of SSHA Frontline is to
foster student involvement in SSHA

promote community outreach and professional + academic enrichment opportunities

provide connections to post-graduate opportunities at companies, non-profits and community organizations

enhance education inside and outside the classroom

promote growth and wellbeing of SSHA students
Which student groups are part of Frontline?
Sponsored by the SSHA dean office, a range of registered club and organizations are part of Frontline including the Cognitive Science Student Association, Economics Club, Microfinance Club, Nikkeh Student Union, Prodigy, Psi-Chi Psychology Club, and the Young Artists Movement.
Contact us